Red Circute's mission is to deliver cutting-edge smart security technology, as well as world-class installation standards and solutions, to companies and the general public at a reasonable cost.
Our vision is to be among the country's leading security solution providers in the near future and to set new standards in this sector in the long run.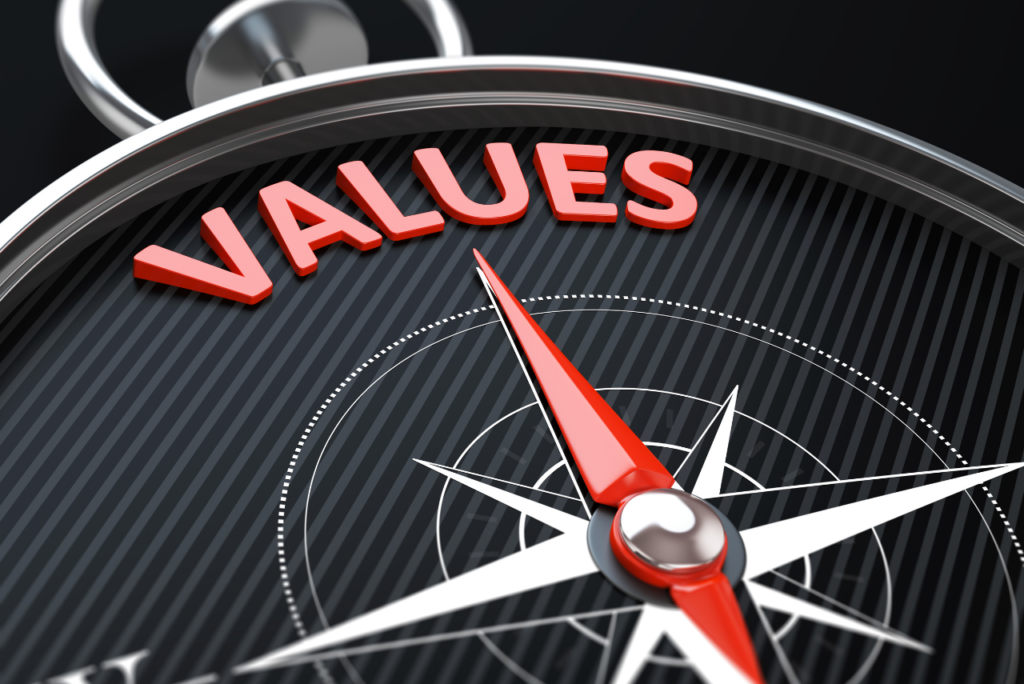 Providing system integration solutions that are only absolutely necessary to our clients and help them conduct their business in a smooth way.
Your Trusted System Integrator in Karnataka
Red Circute India Pvt Ltd is a leading security systems integrator in Karnataka. We provide complete security solutions to homes, businesses & institutions. We offer products & services that are tailored to client's needs. Our team of experts provide timely service that has helped us become a go-to security and systems integrator in Karnataka.
Due to our expanding business and the need to provide better service, we have expanded our team so that every aspect of doing business with us is taken care of in a professional way.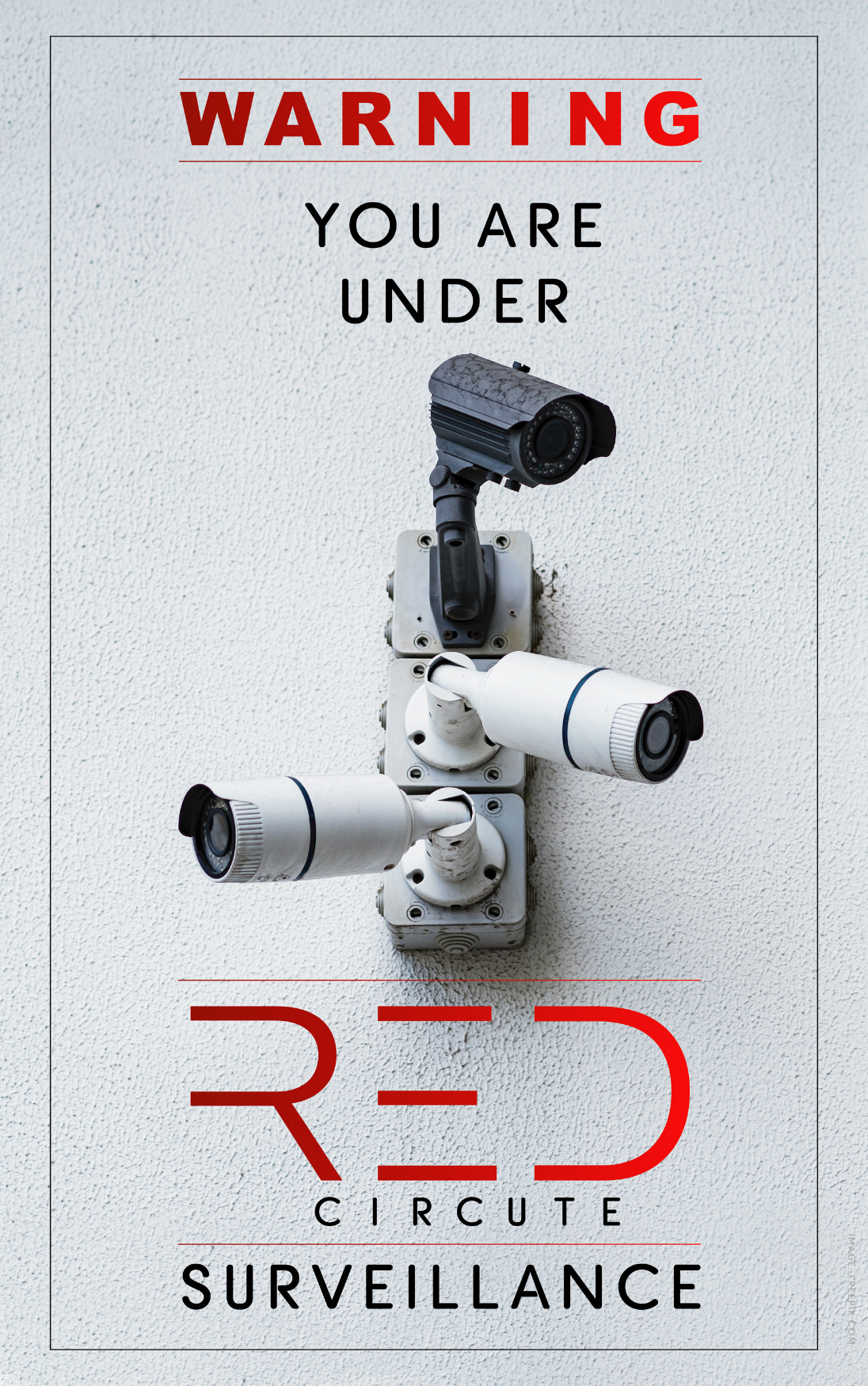 The ever increasing need for security & surveillance for businesses has led us to provide complete system integration as a whole so that businesses are not dependent on multiple service providers.
Red Circute India Pvt Ltd was established to reduce the necessity for multiple service providers and bring them under a single umbrella of a complete system integrator in Bengaluru.
Red Circute India Pvt Ltd is a B2B system integrator with its founders having 8+ years of experience serving B2C customers.  We have served over 1000+ customers so far and counting.
What started as a hobby installing security cameras and updating them, turned into passion.  We improvised on the feedback given by customers and over the years understood that customers required quality products and on-time service.  We also worked on incomplete projects done by others and this made us realize the potential for providing complete system integration solutions.
Businesses have to rely on multiple service providers for their requirements and this puts them at a disadvantage.  Red Circute India Pvt Ltd is the answer for this problem.  A single system integrator who can work on multiple service requirements on your project.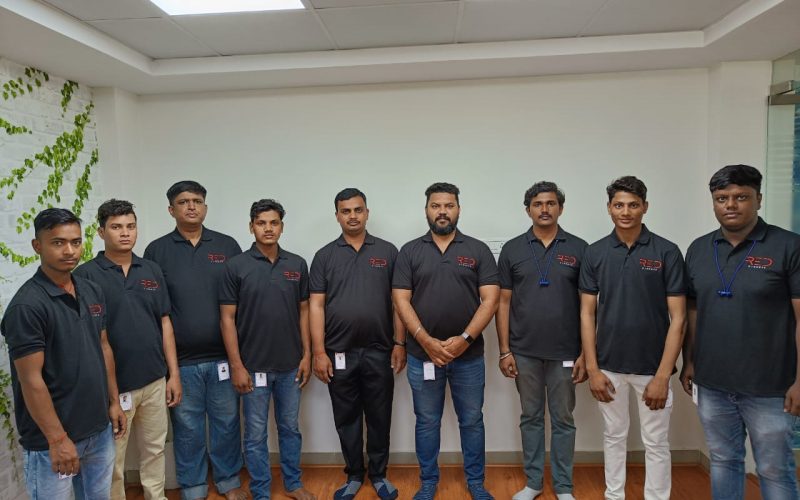 Red Circute Team
Our team consists of experienced senior technicians who are the face of our organization.  They are assisted by technicians who have relevant experience in this field.
We have a dedicated Marketing and Sales Team to assist our clients with their requirements.  Our Accounts Executive coordinates with all the team members.
Our support team provides quick resolution of issues.  We strive to provide quality service and products to our clients.
Want to integrate and secure your Business?
Call us now to schedule a FREE, no obligation Consultation and site visit.